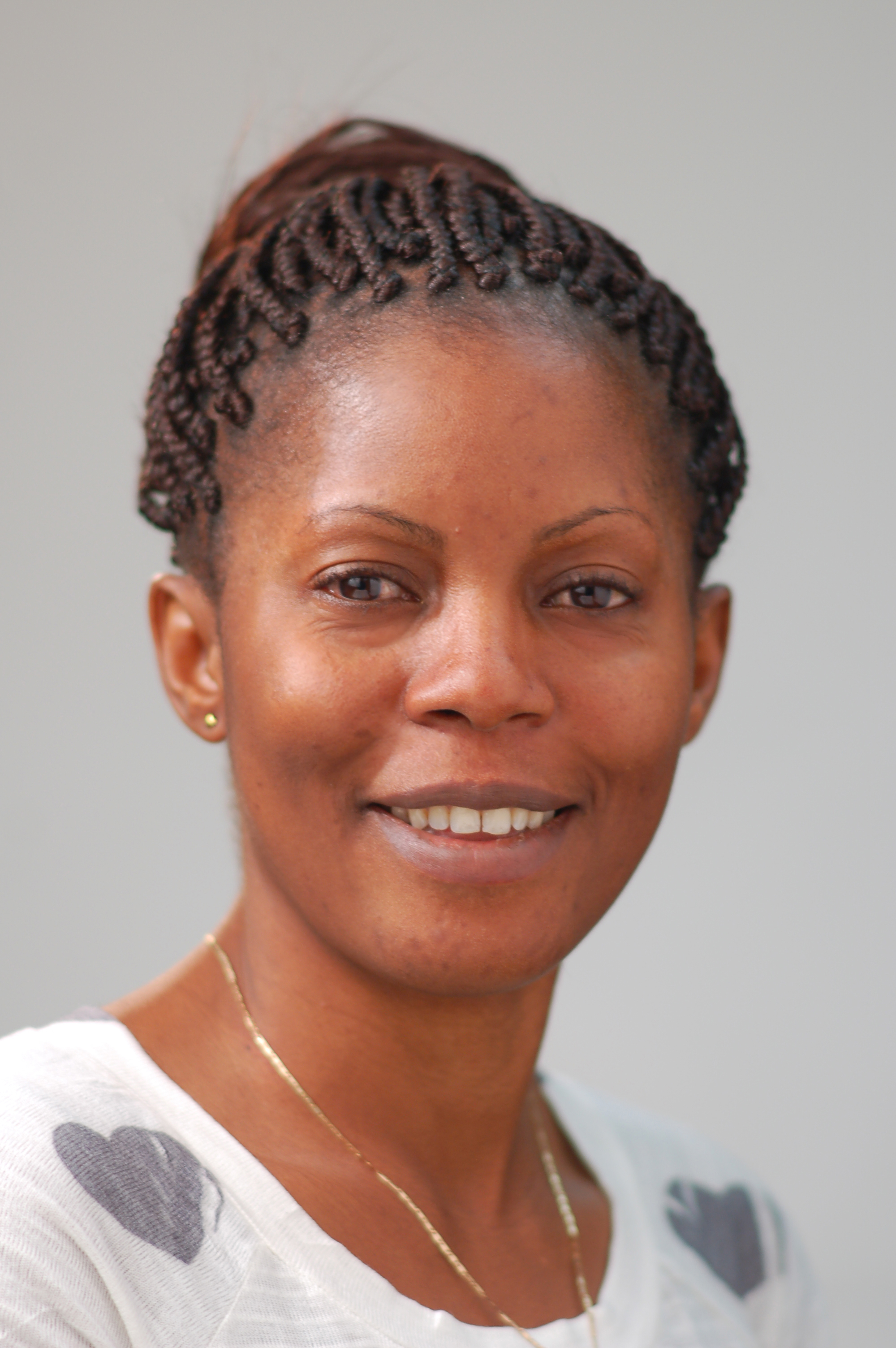 Pharmaceutical Sciences
Area of Doctoral Study: Pharmaceutical Sciences
Undergraduate Institute: University of Maryland, Baltimore County
Research Advisor: Amanda Oglesby-Sherrouse, Ph.D.
Current Position : Postdoc Fellow, University of Maryland, Baltimore, School of Pharmacy
Description of Research

The PrrF sRNAs are distinct from many iron-responsive bacterial sRNAs in that two nearly identical PrrF RNAs (PrrF1 and PrrF2) are encoded in tandem on the P. aeruginosa chromosome. This arrangement allows for the expression of an additional, longer RNA, designated PrrH, which is responsive to heme as well as iron. However, the mechanism by which heme regulates PrrH expression remains unknown. I am studying how in vivo interactions of the PrrF and PrrH sRNAs with certain proteins may contribute to this regulation. Previous crosslinking studies in our lab identified several proteins that putatively interact with the PrrF and PrrH sRNAs in vivo. I am using a variety of biochemical and biophysical tools to characterize the interactions of these proteins with the PrrF and PrrH sRNAs. In addition, I have shown that iron and the prrF locus contribute to antimicrobial resistance of P. aeruginosa biofilms, presenting a novel role for these small RNAs in virulence.
Publications:
Osborne J, Djapgne L, Tran B, Goo YA, Oglesby-Sherrouse AG. (2014) A method for in vivo identification of bacterial small RNA binding proteins. Microbiology Open. Accepted.
Oglesby-Sherrouse AG, Djapgne L, Nguyen AT, Vasil AI, Vasil ML. (2014) The complex interplay of iron, biofilm formation, and mucoidy affecting antimicrobial resistance of Pseudomonas aeruginosa. Pathogens and Disease 70(3):307-20.