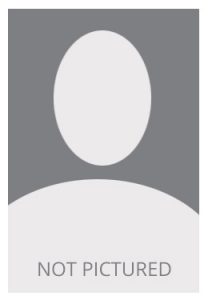 Epidemiology
Area of Doctoral Study: Epidemiology
Undergraduate Institute: University of Maryland, College Park
Graduate Institute: University of Maryland, College Park
Research Advisor: Rebecca Brotman, Ph.D.
Description of Research
My dissertation will focus on characterization of the vaginal microbiome of women during menopause transition and beyond. I also work to elucidate the efficacy of a prodrug, DHED (10β,17β-dihydroxyestra-1,4-dien-3-one), to alleviate symptoms of menopause, including hot flushes. Our work will contribute to the understanding of gynecologic changes that occur as women age and may lead to the development of safe therapies to treat adverse menopause symptoms.