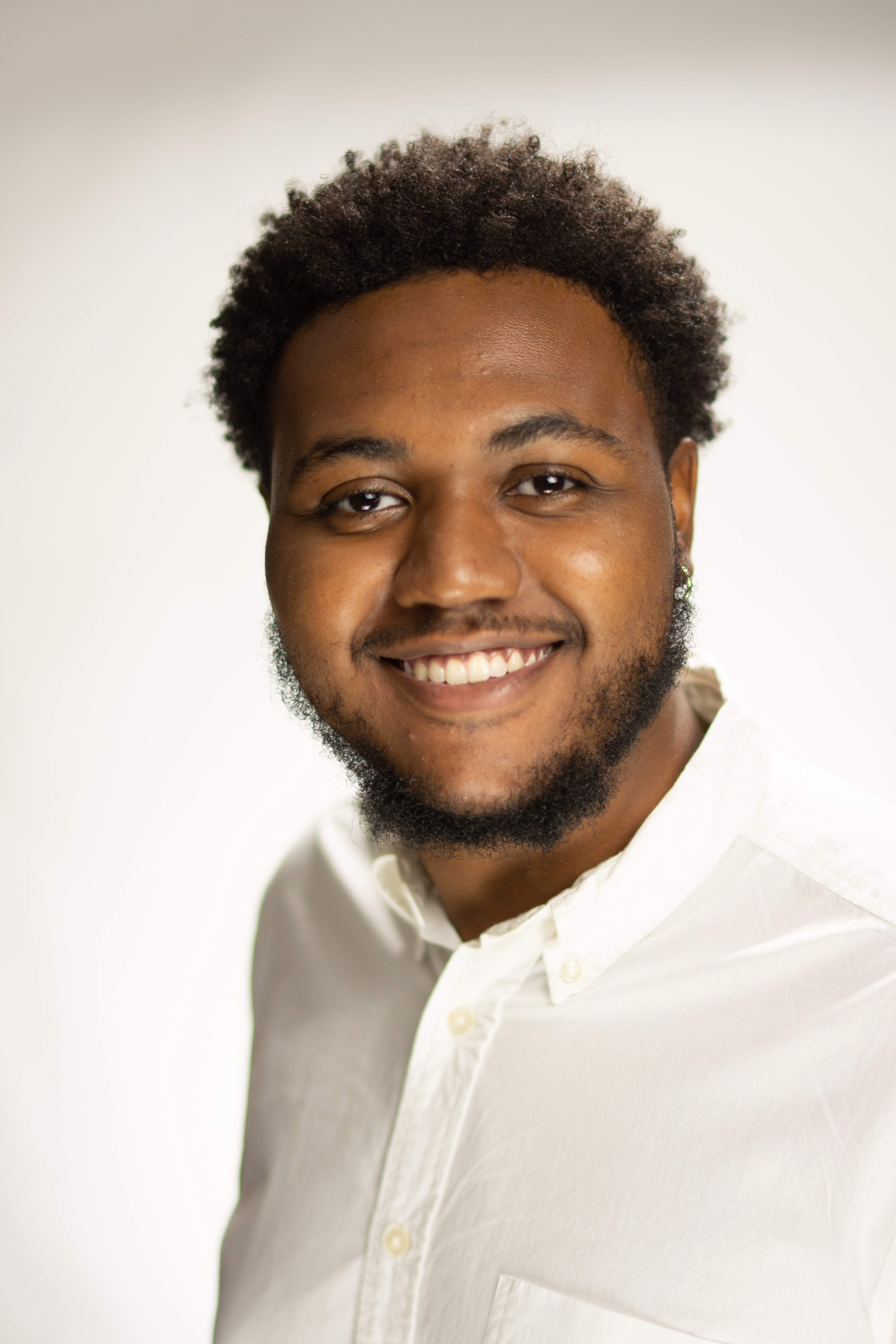 Psychology
Area of Doctoral Study: Psychology
Undergraduate Institute: Morehouse College
Research Advisor: Bronwyn Hunter, Ph.D.
Description of Research
The lab is the Community Reentry lab; we focus on examining factors around reentry and reintegration for formerly incarcerated people and/or people with criminal records. We specifically look at criminal record stigma and discrimination, social support, and resources available upon reentry. My more personal research interest is exploring how carceral systems and correctional institutions (i.e. prisons, jails, detention facilities, etc) impact individual health and community functioning, specifically for Black/African American other historically oppressed communities.