UMBC Together Weekly Spotlights
Week of June 22nd - 5th Edition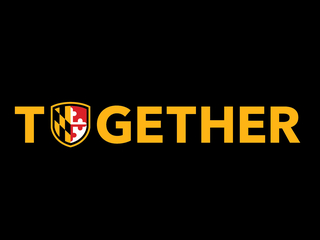 Check out some ways you and/or your office can stay connected with the wider UMBC community this week by informing you of select events, programs, resources, as well as some tips and tricks to maximize your virtual campus experience. 
Here are some items to check out this week through next Monday (June 22nd to June 29th):
Call to Action
Review the Retrievers Return Roadmap for critical updates regarding Fall 2020! 
Consider attending one of three upcoming Town Halls: 
Town Hall for Students, Town Hall for Faculty, or Town Hall for Staff. 
Click
here
to learn more.
Events & Engagement Opportunities
Cultivating Skills While Disrupting Racial Injustice: A Mini-Conference on Inclusion & Community Building with the Division of Student Affairs
Summer Session: Beyond the Classroom ("Tour" Baltimore with Dr. Kate - Exploring Camden Yards)
Job search in the Time of COVID-19 (Career Launch Summer Series)
Four-Week Resilience Building Webinar #4: You've Got This!
Summer Lunch and Learn (Light in Astronomy)
Click
here
for a
full list
of UMBC Events.
UMBC Stories
Resources
Taking a Summer Course?? Don't forget the Academic Success Center (ASC) is offering academic support all summer long! 
Tip of the Week
Living in the Virtual World: Make sure you know how to Spot a Scam!! 
Stay Connected with Student Affairs
Contact Info