Give a UMBC Together Shout Out!
Share a story about Retriever resilience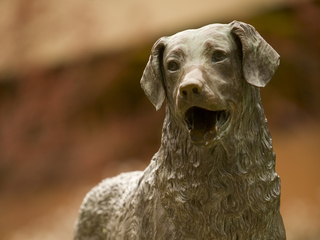 Even during a pandemic, our Retriever community is reaching together to make the best of a tough situation. From innovative teaching, to volunteering, to making art that keeps our spirits lifted, our community is doing amazing things!
We hope you will use this space to tell us about the wonderful things you're doing and hearing within our community. Give someone who needs it a good old Retriever shout out! Members of the communications committee will check in from time to time so we can keep an eye out for other opportunities to share our stories.
We also hope you'll visit
umbc.edu/together
to see stories being shared by UMBC comms and other partners, and that you'll use the #UMBCtogether hashtag as you're sharing your stories on social media.